If there is one thing I have discovered about myself, it is that I am visual. Beauty may be in the eye of the beholder, but without the beholder there can be no beauty. 
I am a retired Reform rabbi. For over forty years my life was spent immersed with words. I read. I wrote. I spoke. (Occasionally I listened.) But all along I increasingly became aware that I liked to look. And the joy I derived in taking pictures became a passion. 
The images on these pages are a reflection of my love of capturing what is.
My photographs have been accepted in Jersey City's "cathedral Arts Festival," Studio Montclair's "State of the Art" exhibition, and the "13x19" Photography exhibition of the belmar Arts council, where i was also the recipient of "the black and white merit award." Additionally, i have had images purchased for commercial usage in places as distant as Scotland. 
I shoot mirrorless digital cameras, using the Leica Q2, the Sony a7iii and the Fujifilm x100f.
Steven Kushner  |  September 2019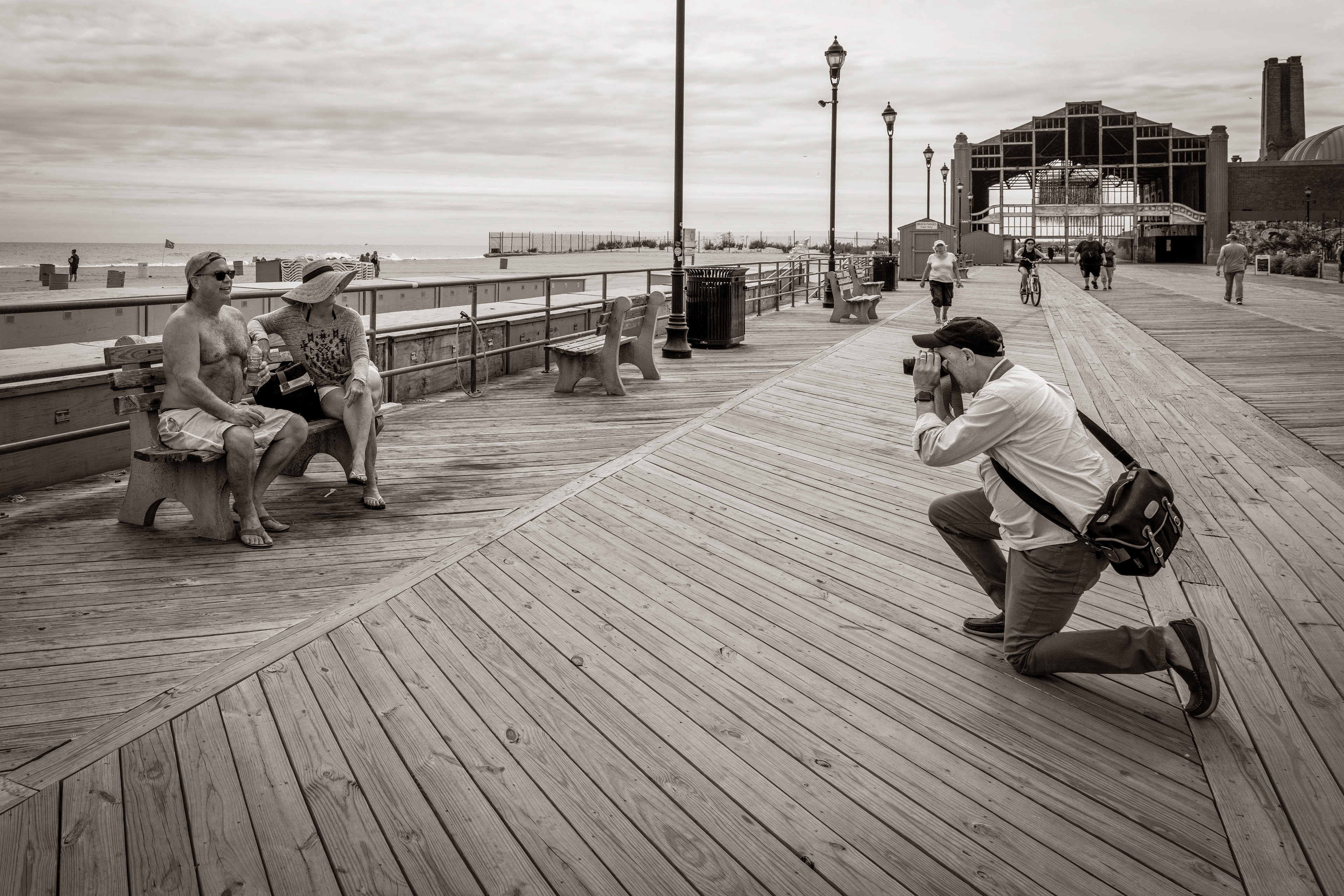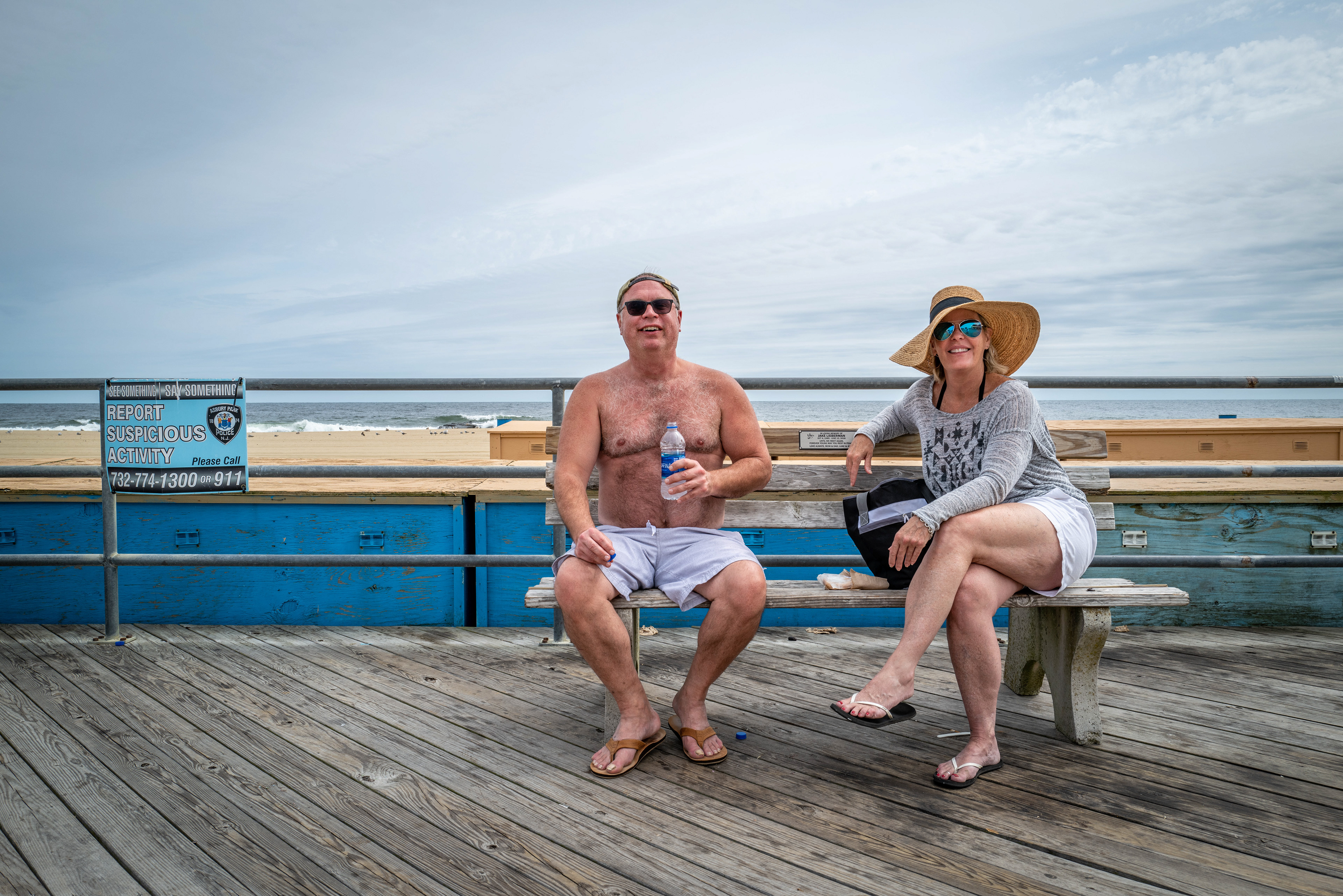 Upper Photo: Jonathan Woll